"THE QUALITY WILL REMAIN LONG AFTER THE PRICE IS FORGOTTEN.."
HENRY ROYCE
The high demands we place on quality and functionality have a direct impact on test benches, testers and lifts, which can last for decades and at the same time remain as precise and reliable as they were on day one. That's what customers are always telling us. It's obvious that this makes us very proud. That's why we continue to do everything we can to earn their trust over and over again. After all, there's nothing better than maintaining a long-lasting, happy partnership.
EXTREMELY ROBUST.
THANKS TO TECHNICAL EXPERTISE.
WE WORK ACCORDING TO A SIMPLE PRINCIPLE: ONLY THE VERY BEST IS GOOD ENOUGH FOR OUR CUSTOMERS.

We're happy to shoulder responsibility. For ourselves and our environment. Our dedicated teams aren't satisfied until nothing more can be done to improve any our products. This means they boast extraordinary quality and exceptional longevity. With our comprehensive services, we never lose sight of our customers' individual needs and requirements. We offer them advice and support in all areas, from start to finish, with our complete knowledge at their disposal. All of this makes us a strong, reliable partner. Our customers from 150 countries like that. And so do we.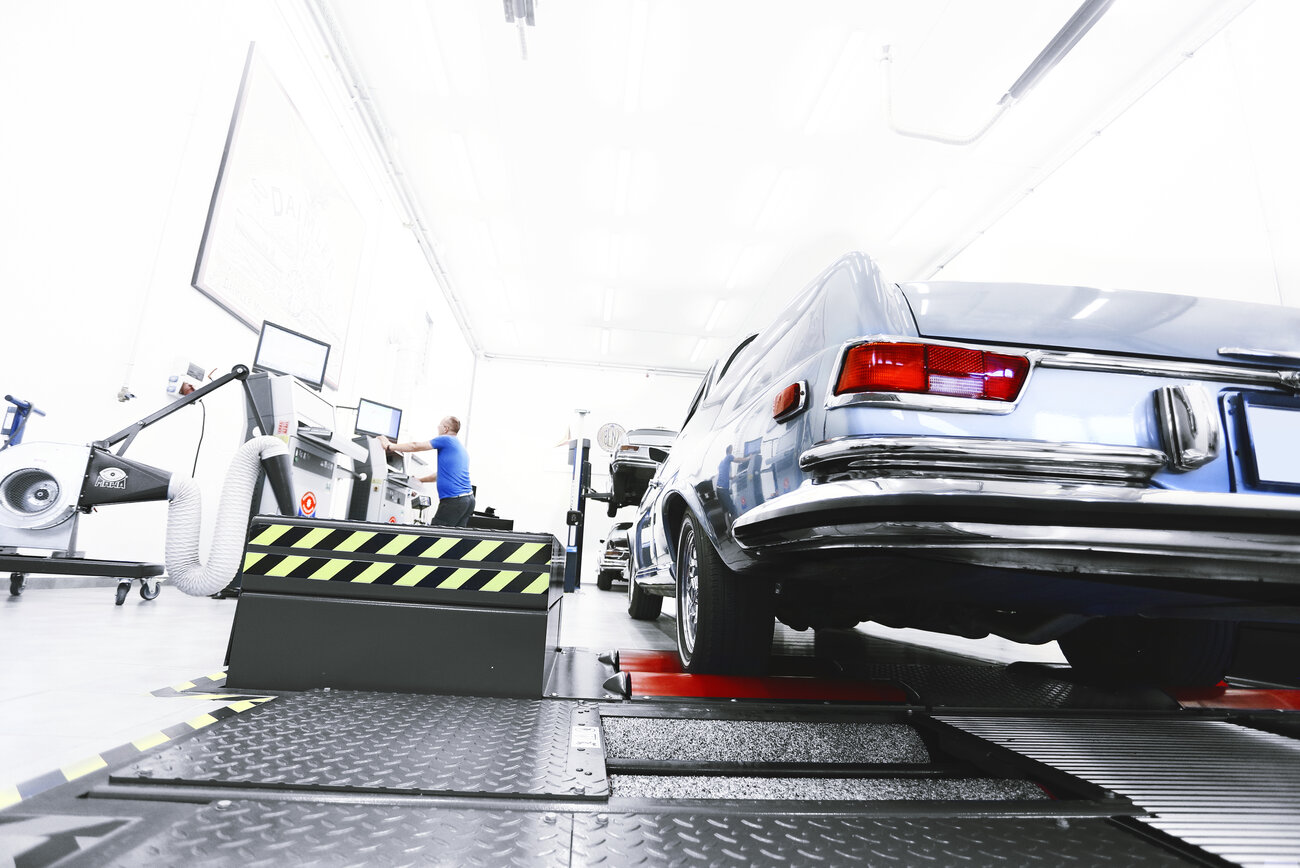 CERTIFICATIONS of oUR
EXCELLENT WORK.
"Made in Germany"
ROOTED IN THE ALLGAEU, AT HOME IN THE WORLD.