Our Vision
A WORLD WHERE MOBILE TRANSPORT IS ABSOLUTELY SAFE AND ENVIRONMENTALLY FRIENDLY.
To make this vision a reality, we support our customers with the best products and services in the field of vehicle testing and workshop equipment.
Our goal is to be the number one in our branch worldwide. We stand for solutions at the highest level. With key innovations we set new standards and drive development in the market. We want to be close to our customers to ensure that we exceed their expectations.
We take responsibility for ourselves and our world. In doing so, we make the mobile world of tomorrow more reliable and safer.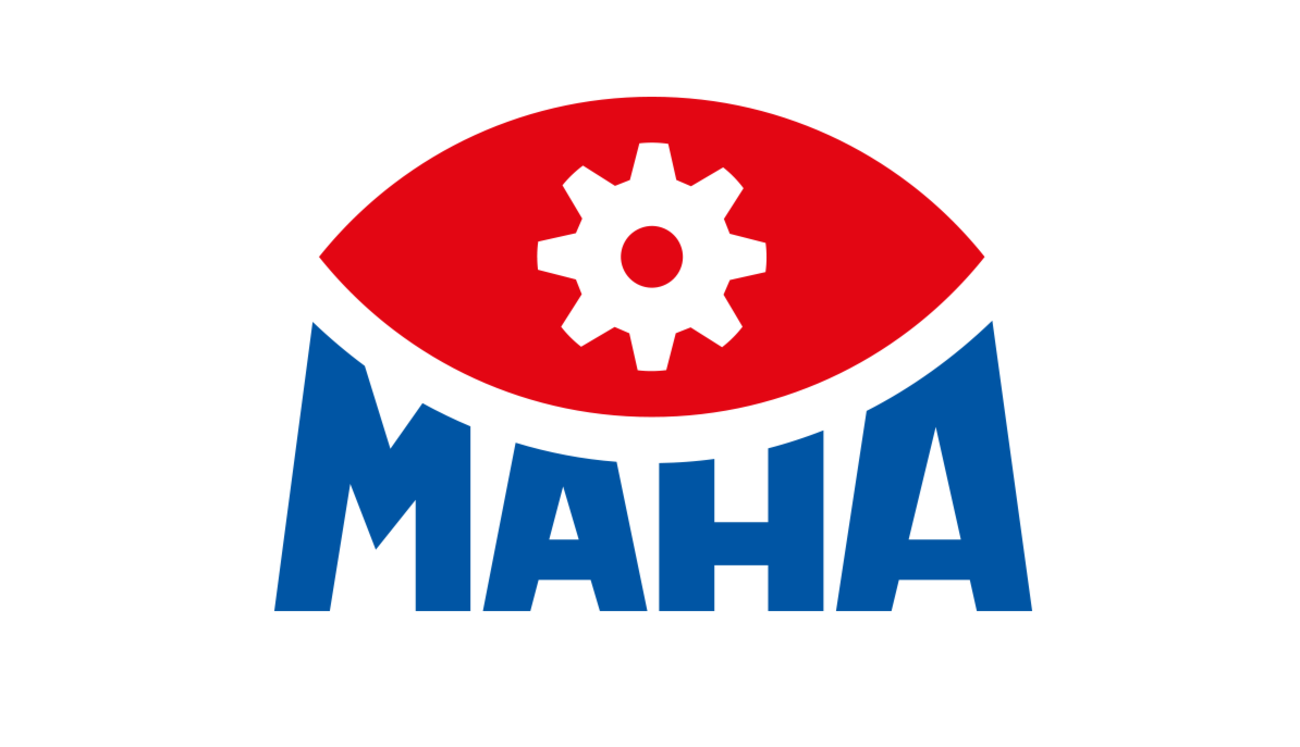 And: We are proud of the contribution we make to society in the field of mobile security. We never stop believing in ourselves. In the strength of the team, in the best solution, in the responsibility for us and our world.
WE ARE PASSIONATE ABOUT ACHIEVING EXTRAORDINARY THINGS.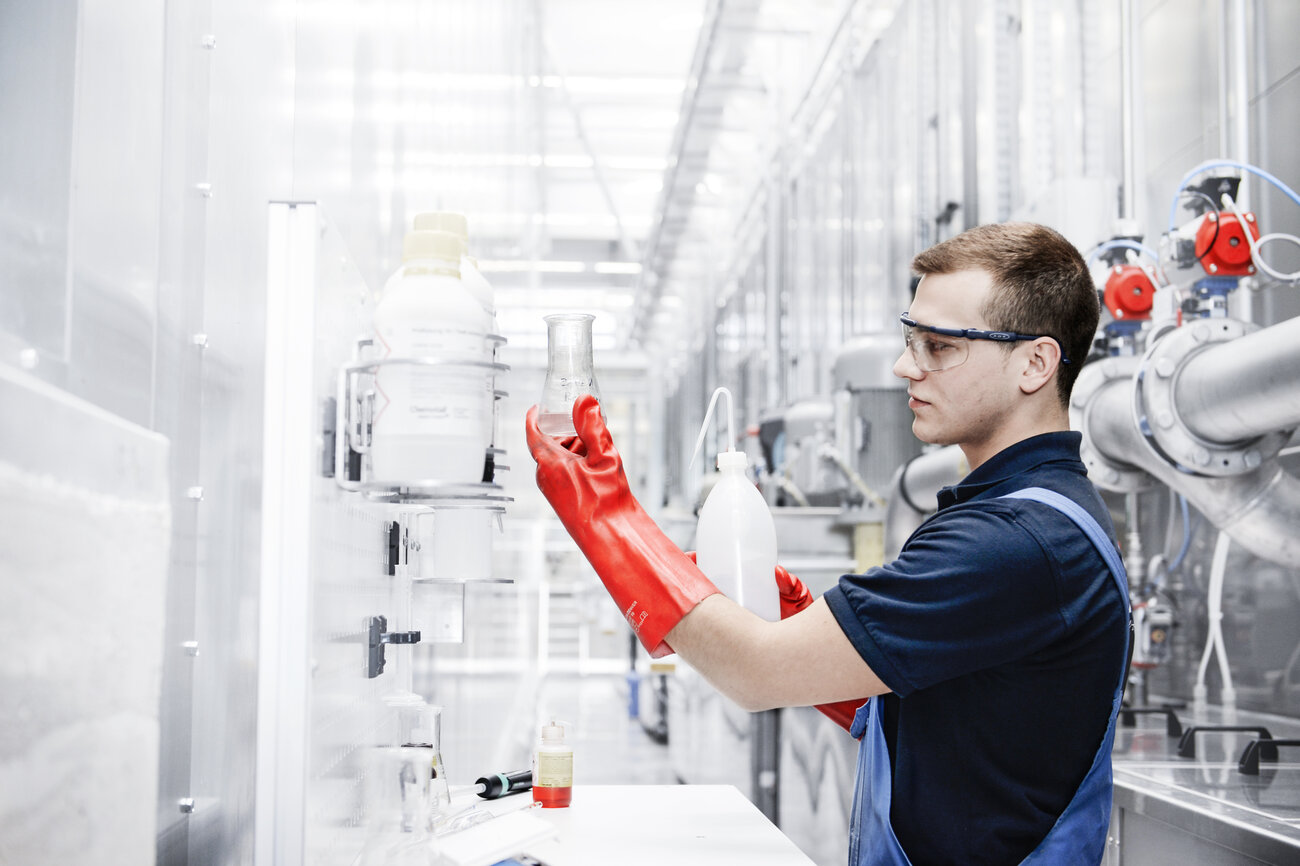 Our Mission
TO DEVELOP THE BEST SOLUTIONS OF TESTING AND LIFTING TECHNOLOGY IN THE MARKET.
For over 50 years we have been supporting our customers, giving them security and contributing to their success. Our products consistently stand for quality "Made in Germany", first-class workmanship and a long service life, and together with a package of services that is unique in the industry, we consistently focus on the wishes and needs of our customers. This makes us the first choice: a strong partner with outstanding products and a committed team behind them.
---
OUR PHILOSOPHY The WE wins.
We work together on MAHA's success and can help determine the direction. What future we have is entirely up to us. On each and every one of us. The way we communicate and pull together is the way we are successful. Together we will achieve everything. Each individual is required to support the team in the best possible way.
#SAFETYFORSUREMAHA